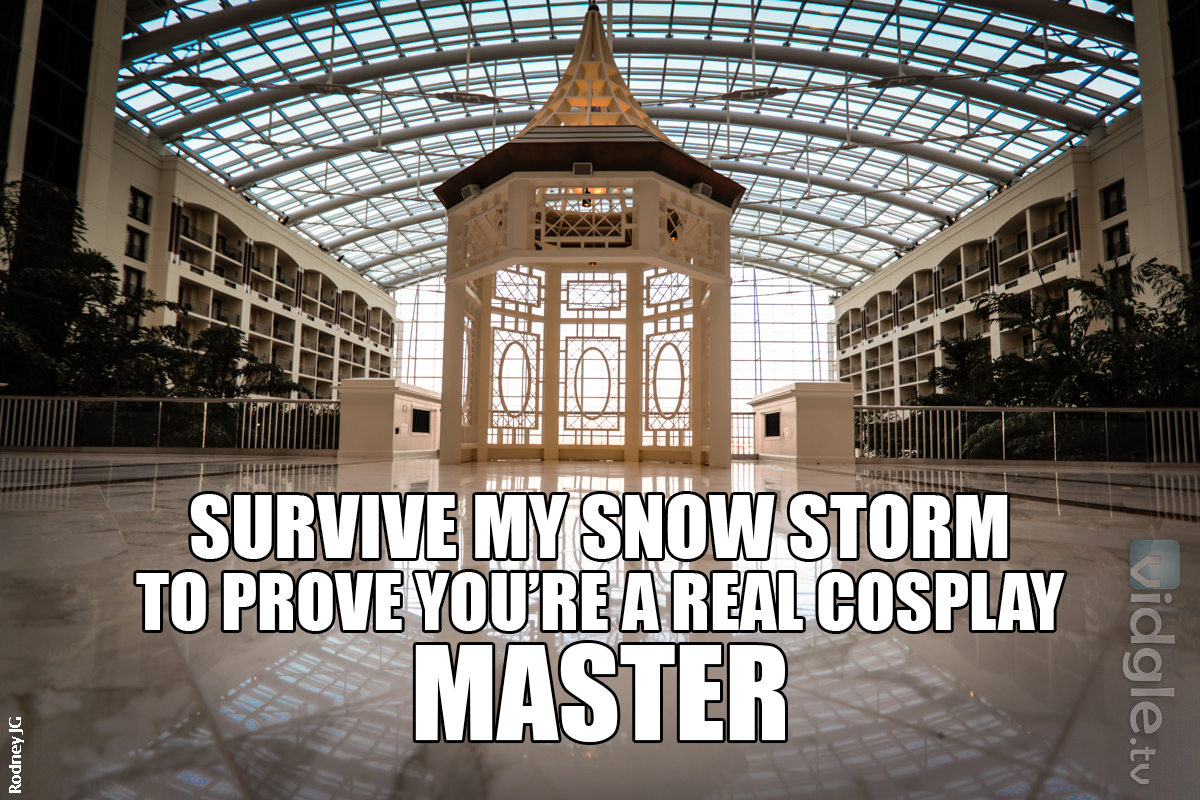 Survive the ultimate test of the gazebo!
Our Friday Part 1 episode of BronyCon 2013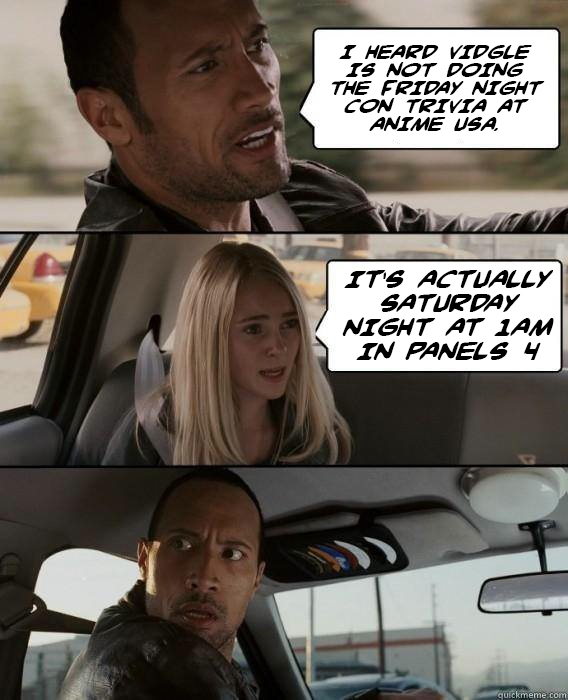 Watch the Cosplay Dating Game at Zenkaikon 2013, hosted by the Doctor himself, in its entirely.
Is your Otakon cosplay ready?
It's the big day of Zenkaikon! Jeff and Candice will go out exploring on our Saturday episode of Zenkaikon 2013!
(Source: vidgle.tv)
hi! i was wondering if you will be uploading anymore video coverage of Zenkaikon 2013, i remember being interviewed by you guys on Sunday and wanted to know if it would be ending up anywhere, thank you!
Hi!
You will be appearing on the Saturday episode, which will be airing on Wednesday.
Anthony
» Asked by ameatyourservice